You asked for it, and we heard you!! Beginning November 1st you will be able to put money on your child's lunch account electronically. Our Treasurer's Office has adopted Pay Schoo...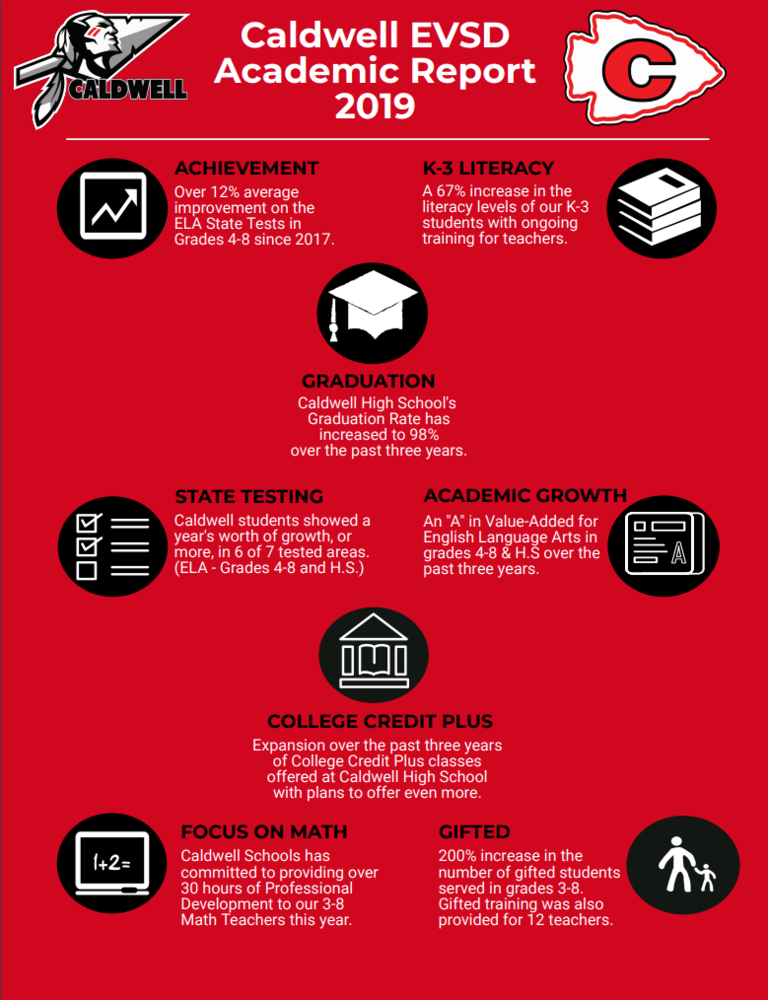 Caldwell Exempted Village School District is making improvements as outlined in the latest Academic Report!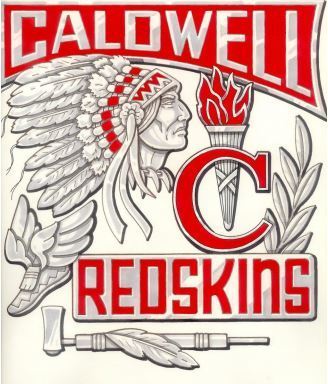 Have you ever wondered what is the value of a Caldwell education? Why should I send my child to Caldwell Schools? Does the faculty truly care about the quality of education that ...