News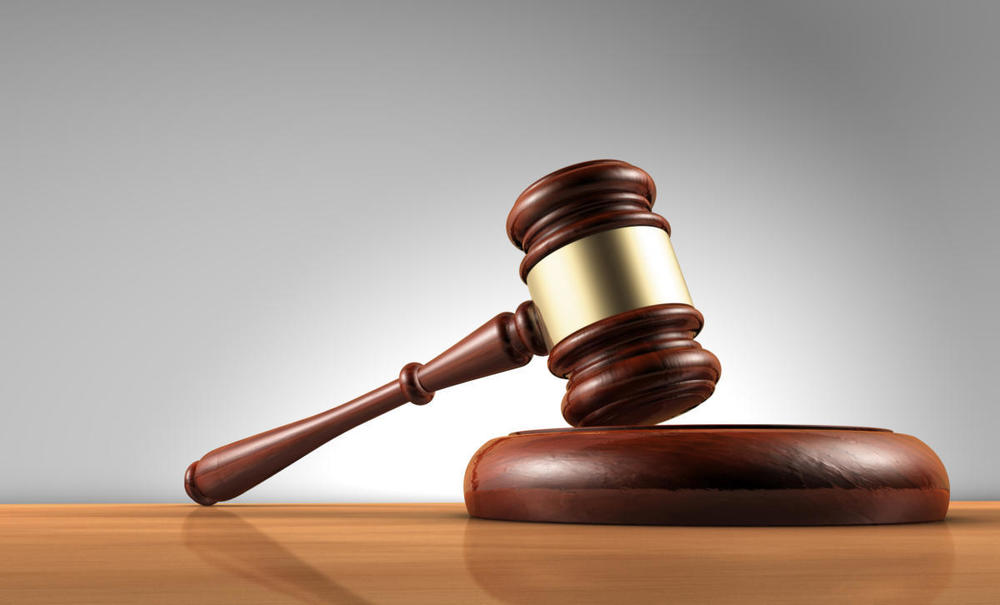 Notice of Proposed Class Action Settlement

You asked for it, and we heard you!! Beginning November 1st you will be able to put money on your child's lunch account electronically. Our Treasurer's Office has adopted...
SEE ALL NEWS
LIVE FEED

Carey Block
about 5 hours ago
Today's Super Senior is Miss Alex Ingram.
Name: Alex Ingram
Parents: Tiffany Brown, Ed Ingram
Siblings, Ages: Jesse Ingram (29), Kristena Ingram(25), Ethan Ingram(24), and Anthony Brown(12)
Activities/Hobbies: Alex works at Wings Etc. In her free time, she enjoys spending time with her family and shopping.
School attended: Washington State Community College
Future plans: Alex plans to go to a beauty school to be a cosmetologist.
If you could have any superpower, what would it be and why? If Alex had any superpower, she would like to be able to see into the future because she wants to see if she is successful or not.
view image

Carey Block
1 day ago
Mrs. Janet Crum, retired Kindergarten teacher, found these T-shirts that our Seniors made in Kindergarten! Take a close look & check out the adorable artwork of our Super Seniors!!
view image

Carey Block
1 day ago
Today's CHS Super Senior is Miss Jamee McKee!
Name: Jamee McKee
Parents: Melissa Gander & Skip McKee
Siblings: Jesse McKee (33), Justin Miller (30), Brett Hicks (26), & Michael Hicks (28)
Activities and Hobbies: Band and FFA
School Attended: Mideast Buffalo For Vet assisting and animal care
Future plans:  Jamee plans to attend Zane State for two years and get her degree in wildlife conservation and then work as a wildlife officer. She would then go back and get a degree in zoology with an exotic animal certification and work with exotic animals in rehabilitation worldwide.
Super power and why?: Teleportation because she would be able to travel and not have to fly on airlines.
view image
Andrea Polen
2 days ago
Deadline to submit CCP Intent forms for 2020-2021 school year has been extended by ODE to May 1. Students can find forms on their class Google Classroom and they can be emailed to Mrs. Polen or Mrs. Sidwell

Carey Block
2 days ago
We want you to get to know the Super Seniors of CHS! Our 1st Senior is Miss Emily Bowen.
Name: Emily Marie Bowen
Parents: Ann and Jeff Bowen
Siblings: Matthew Bowen (21)
Activities/Hobbies: Emily is involved in SkillsUSA as her local chapter's President. She was also the 2019 SE Regional President. Emily is also involved in SADD and Drug Free Clubs of America! Emily is also involved in 4-H; this is her 9th and final year. She is the club's President, and also is on Junior Fairboard and Junior Leaders! Emily is also the 2019 Noble County Junior Fair Queen!! During her free time, Emily enjoys camping and spending time with friends and family!
Where I attend: Emily attends Mid-East CTC studying Dental Assisting.
Future Plans: Emily plans to attend Zane State college in the fall to start working towards her degree in education! After graduating from there she plans to transfer to finish out her degree!
Super power: If Emily could have any superpower she would love to be able to have telepathy powers.
view image
SEE ALL POSTS