News

Caldwell Community:The district is moving to online forms through FinalForms. Emergency, contact, and free and reduced lunch forms… in fact, just about all of our...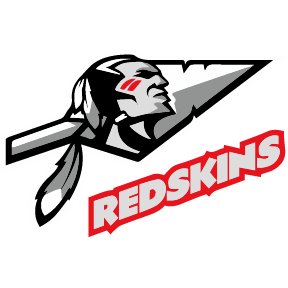 CEVSD hosts the Noble County Health Department for an informational video about the opening of our district for the 2020-2021 school year.
SEE ALL NEWS
LIVE FEED
Ben Rutherford
2 days ago
CHS Community:
The tradition continues this Thursday, Oct. 29 @ 7:30pm.
The high school band and cheerleaders will begin and lead the snake dance starting at the high school parking lot, going through town, and concluding at the square. More details to follow on our social media sites.

We look forward to seeing you tomorrow night.

CEVSD
3 days ago
Important COVID-19 Update:
Ben Rutherford
10 days ago
CHS Students:
Interstate studios will be here on Thurs., Oct. 22 for picture retakes. IF you have not had your pictures taken, please make your way to campus. They will be here from 12-6pm in the concourse.
Seniors! Your graduation packets from Jostens are in the office, please stop in and pick one up.
Thanks.

Carey Block
10 days ago
In an effort to keep our CES families safe, we will not be holding an in-person meeting for our annual Title I Parent Meeting. The presentation for this meeting will be posted on our district website for parents to view. If anyone is interested in serving on a Title I Parent committee, please contact Carey Block, Director of Federal Programs @ 740-732-4614 or by email at cblock@caldwell.k12.oh.us.

CEVSD
25 days ago
CEVSD COVID-19 Update:
SEE ALL POSTS