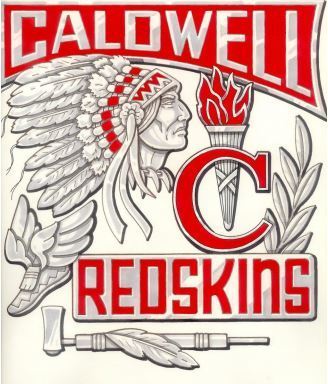 What does a Caldwell education mean?
Troy Abrams
Thursday, April 25, 2019
Have you ever wondered what is the value of a Caldwell education? Why should I send my child to Caldwell Schools? Does the faculty truly care about the quality of education that my child receives? The answer to these questions and many more are explained in the following video. This video will give you an insight into the faculty and students' thoughts on what a Caldwell education means. Go Redskins!