Caldwell Elementary will be closed tomorrow Thursday May 4th, 2023 due to a water line break. The High School will still be open and in session.

This weeks Staff Spotlight focuses on some of the people that literally keep our district moving; our bus drivers! Help us celebrate two of them this week, Oran Way and Rusty Moncrief! Thank you for all you do to help our students get to school, sporting events, and field trips!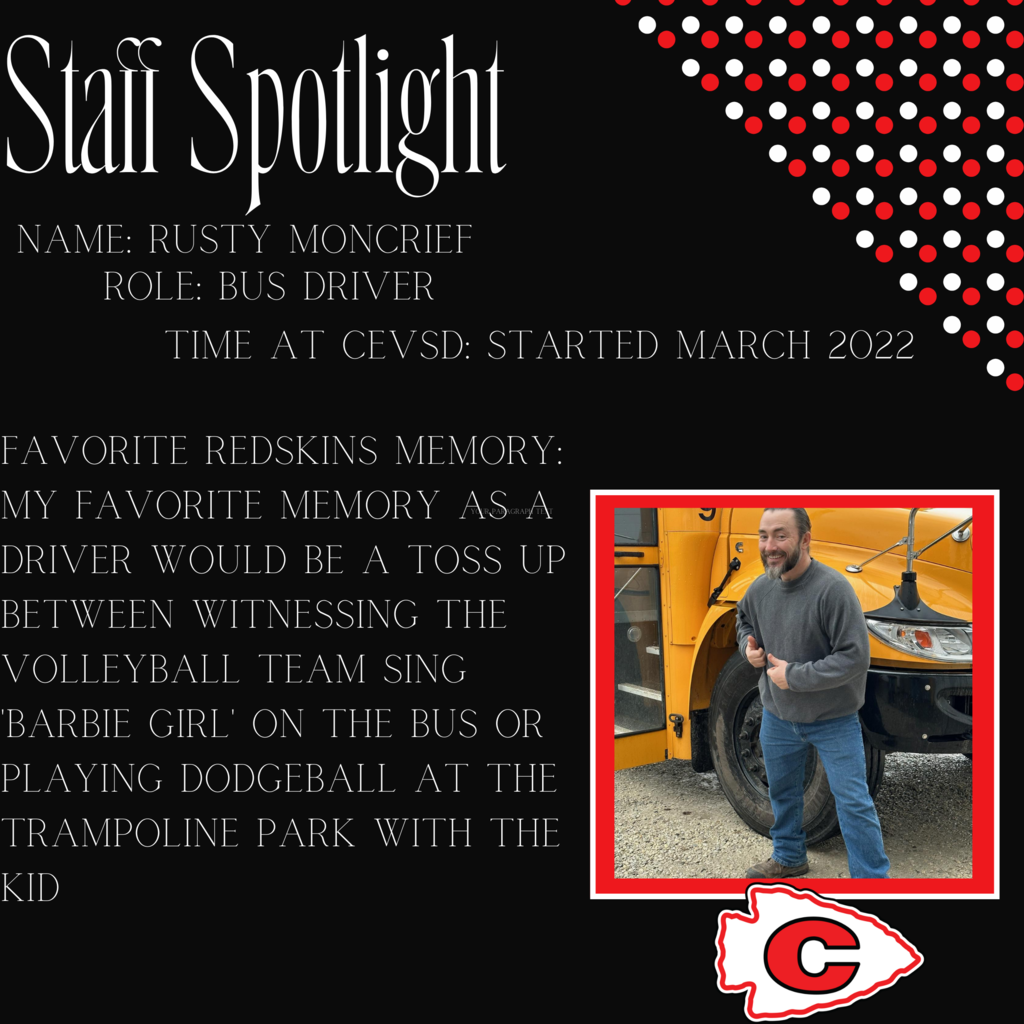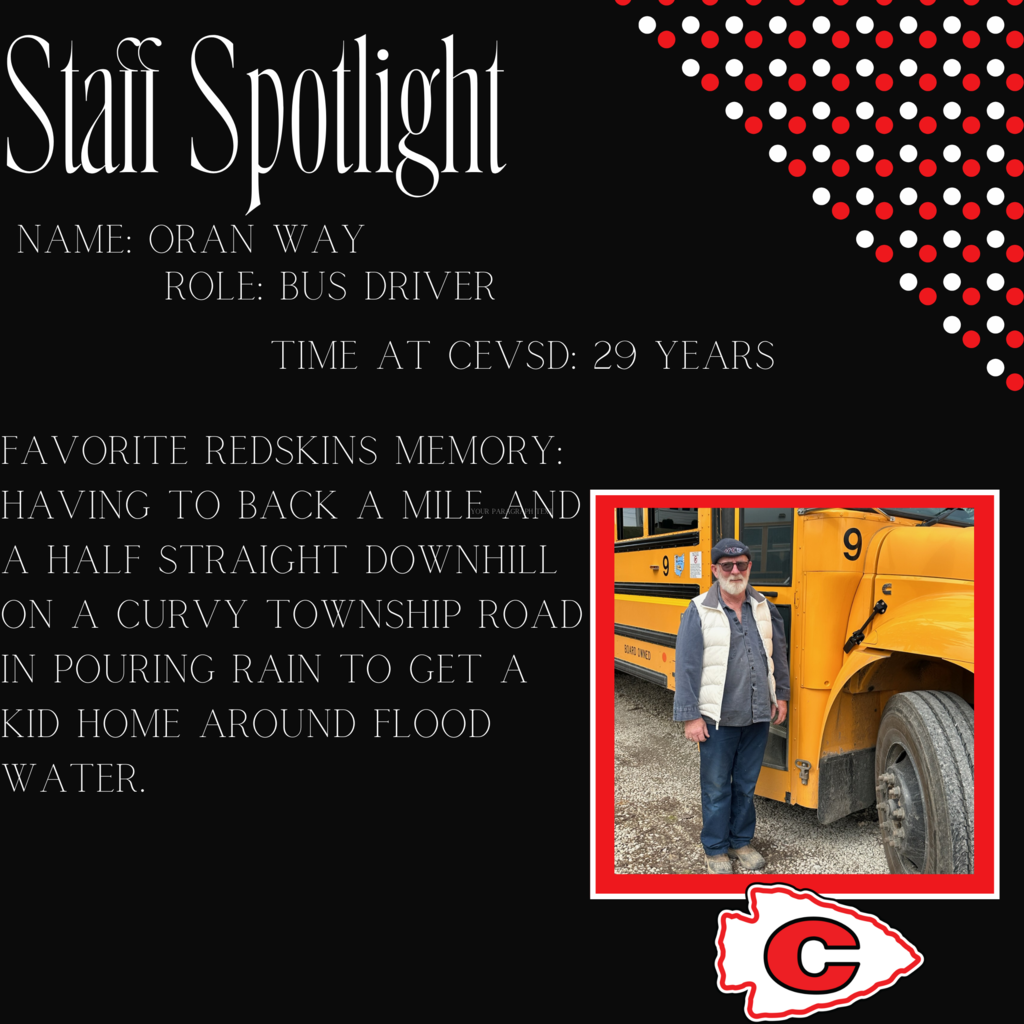 Hello Caldwell! It is Staff Spotlight time! Please help us shine the light on one our wonderful Intervention Specialists, Janae Tucker! She, like all Intervention Specialists, plays a vital role in our district and makes a huge difference! Thank you for all you do Janae!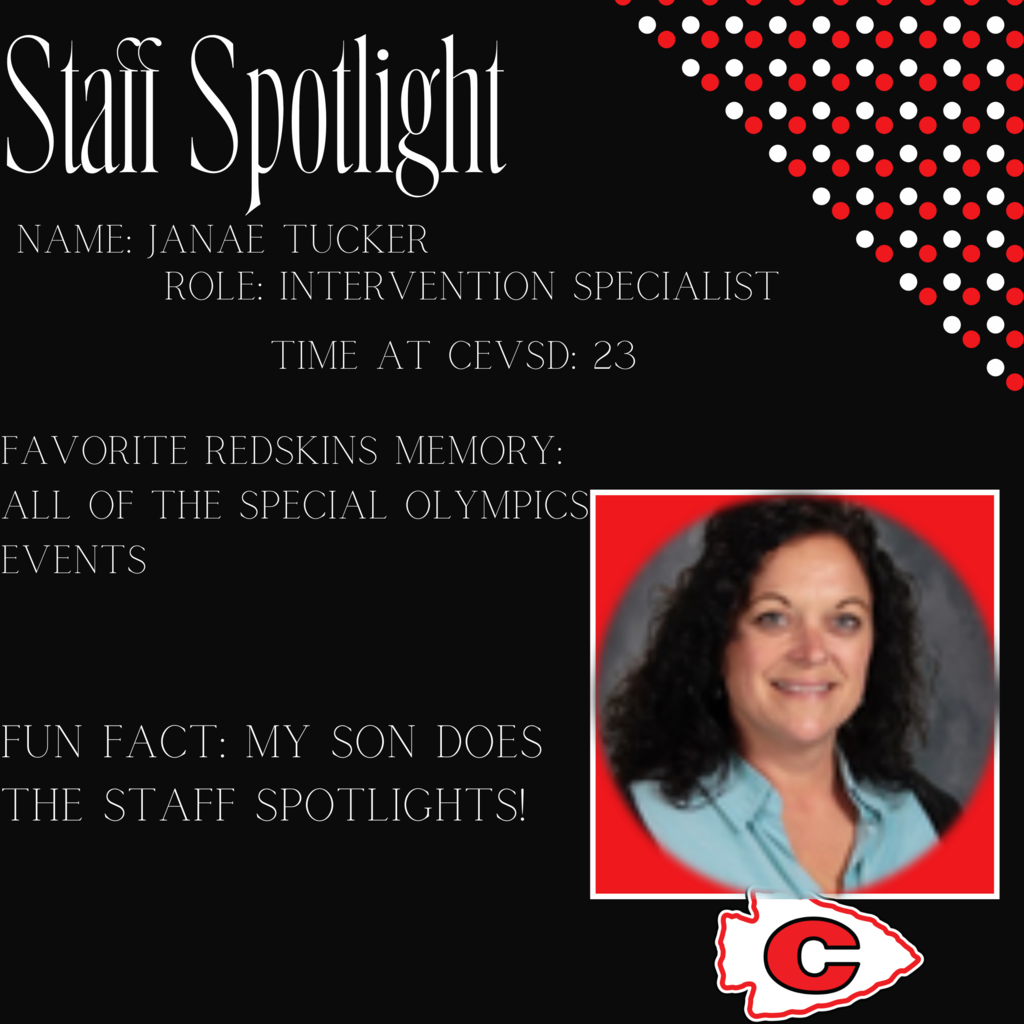 Caldwell PTO Easter Egg Fundraiser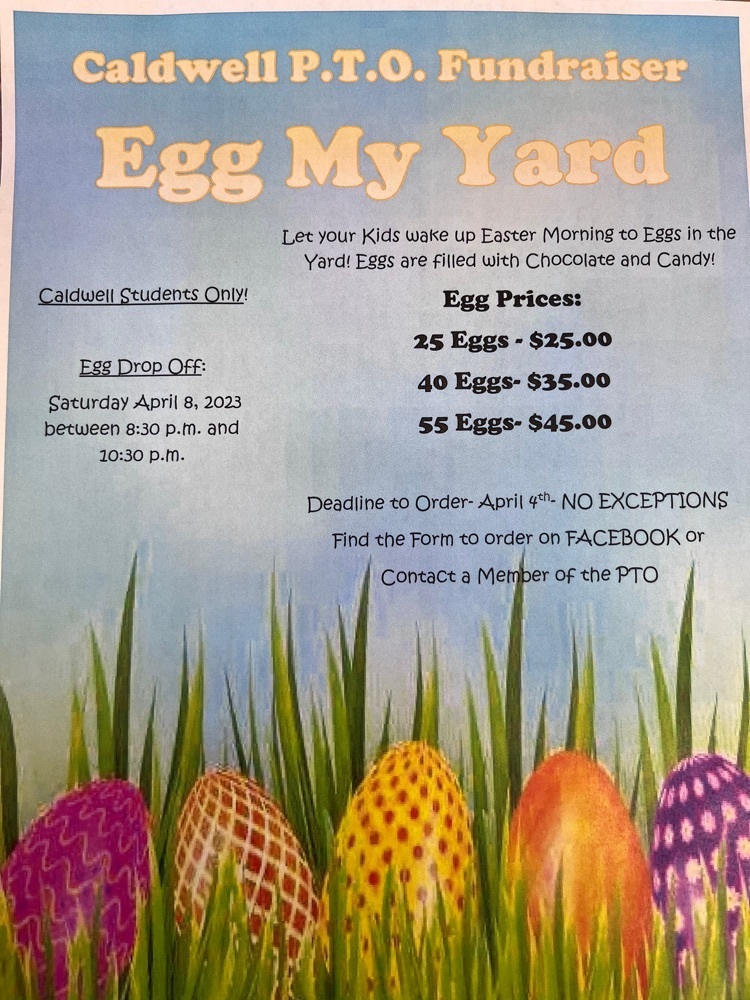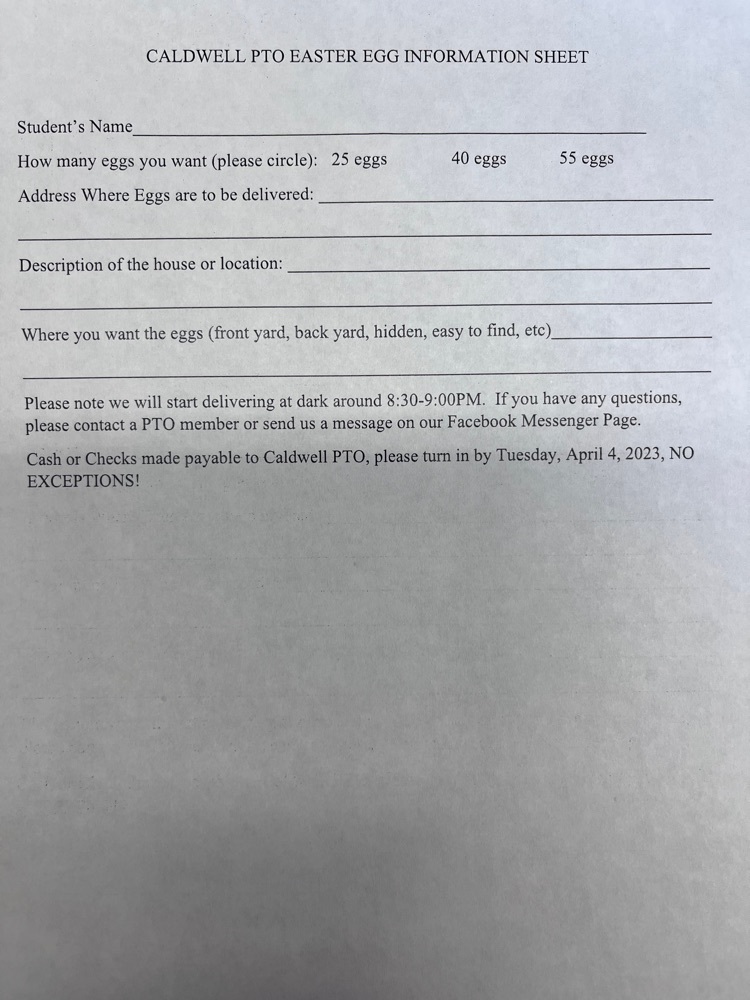 Hello Caldwell Community! Our Staff Spotlight for this week is shining on our amazing head cook at CHS, Jody Parsons! Jody leads the kitchen staff and keeps our high schoolers fed and ready for learning. Please help us celebrate her and the amazing work she does for our district!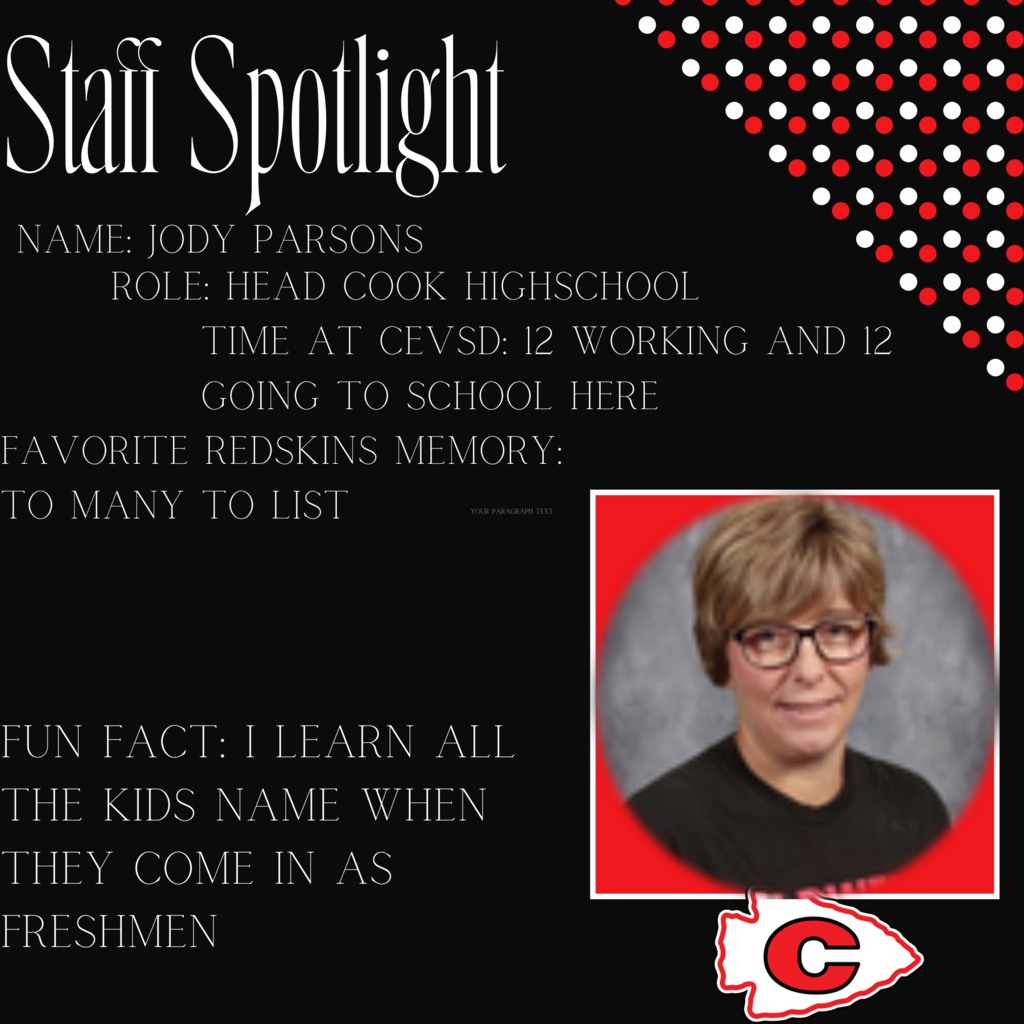 Caldwell Community, please help us shine our Staff Spotlight on Suzanne Clark! She is a paraprofessional at CES and an active member of our community. Along with working with our kids in class, she also organizes Biddy Basketball. Thanks for all you do, Suzanne!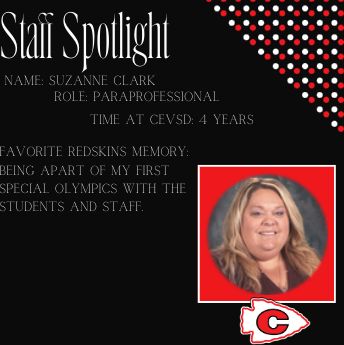 Hello Caldwell Family! We wanted to let our wonderful community members know that we're officially auctioning off the contents of the old High School! If you are wanting to bid on any of our lots, please visit
https://www.govdeals.com/CaldwellEVSD
Thank you for your support!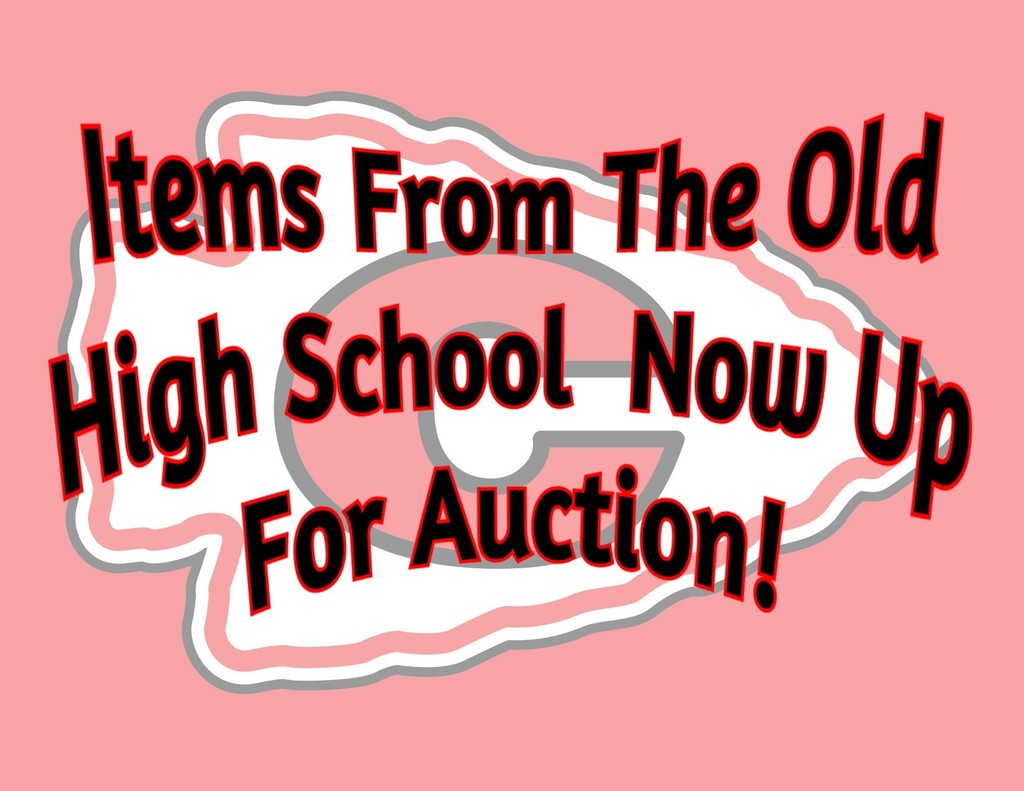 Hello Caldwell! This weeks Staff Spotlight is focusing on one of our High School secretaries, Amanda Yurco! Mandy helps keep the High School office running smoothly throughout the year and does a lot to help our students and teachers!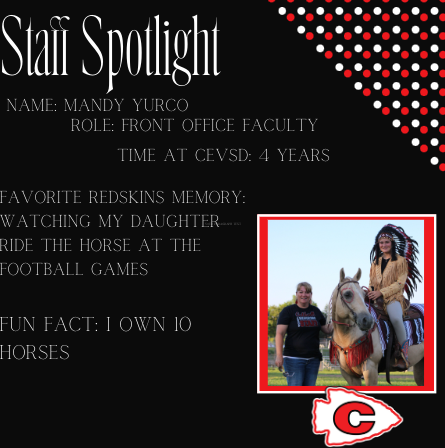 --- BOARD MEETING UPDATE --- The board meeting originally scheduled for next week will now be held on March 15th at 5:30pm. The meeting will still be held at the District Office board room. Thank you for your understanding.

In honor of National FFA week, our staff spotlight is going to shine some light on two of our FFA educators, Katrina Baker and Jasmine Mabry! Help us celebrate their continued support in teaching our students about the value of leadership and agriculture!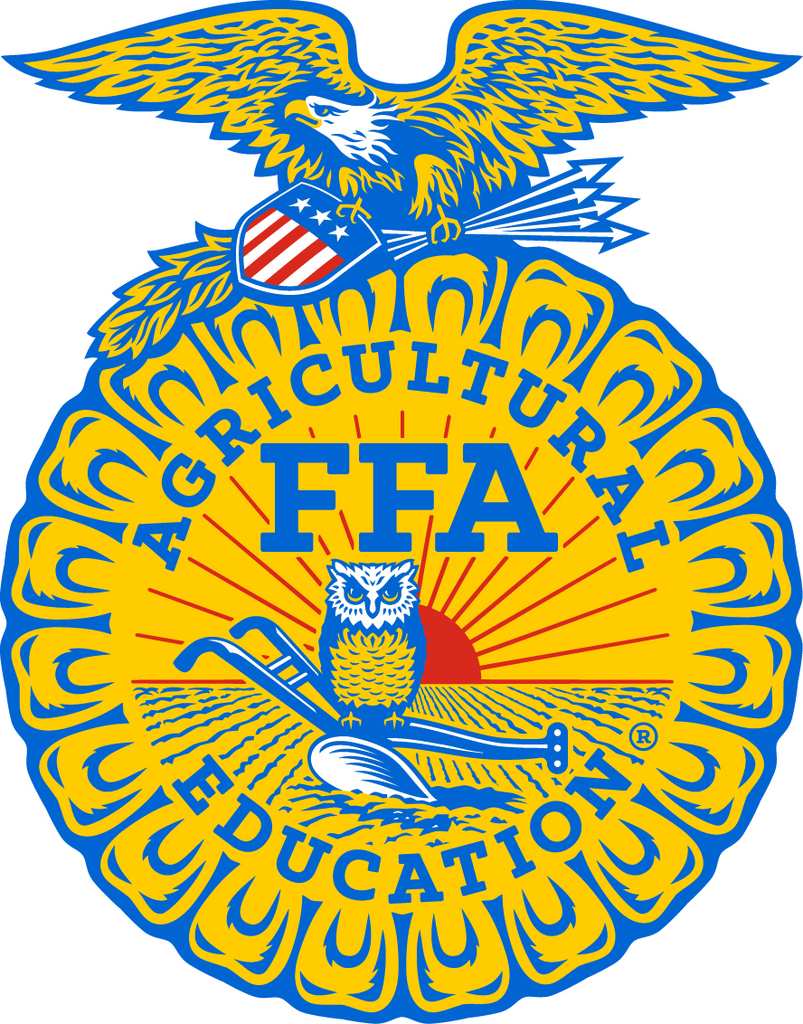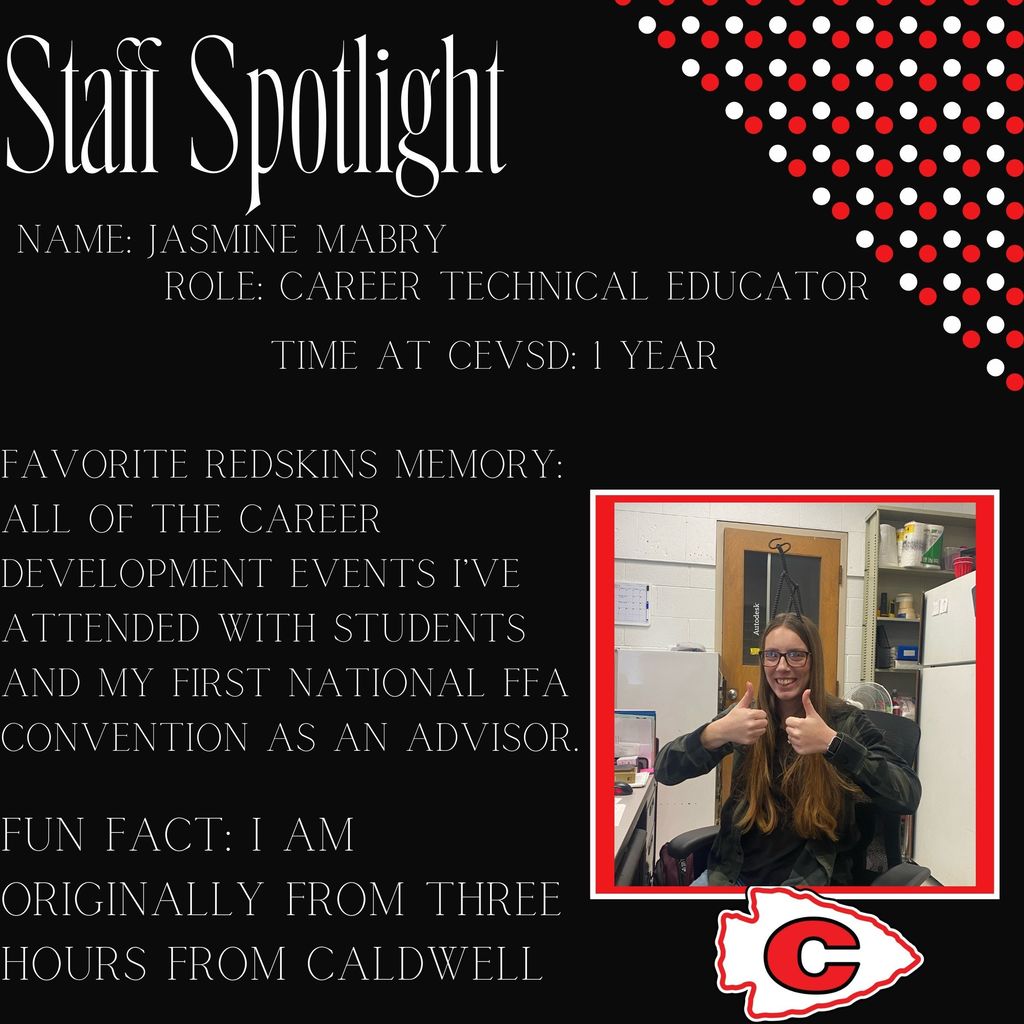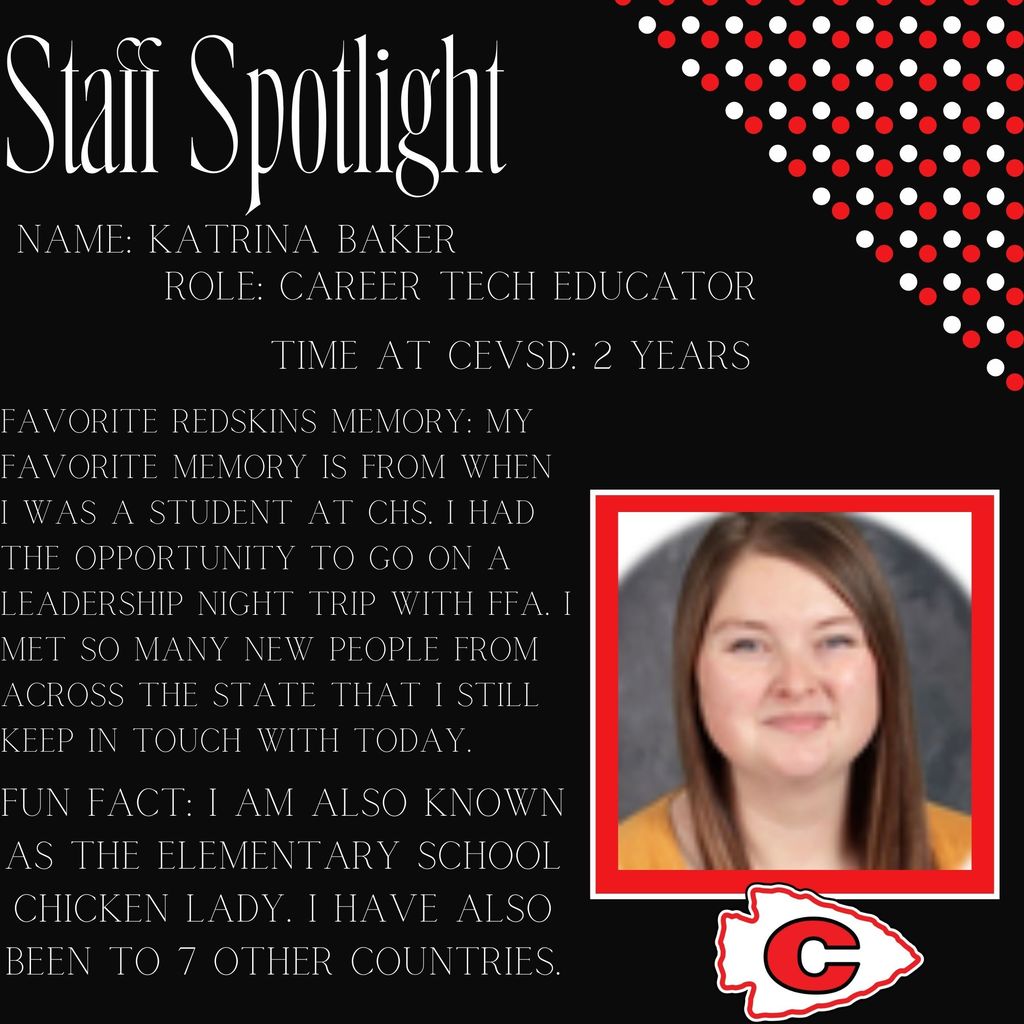 Hello Caldwell families! This is a reminder that the after school program will be cancelled for tomorrow, February 21st, due to parent-teacher conferences.

In honor of School Resource Officer Appreciation Day, our staff spotlight this week will highlight BOTH of our dedicated SRO's! Thank you to Ed Lowe and Liz McCall for keeping our students safe! Thank you to Jase Norman for helping us shine a light on these community heroes!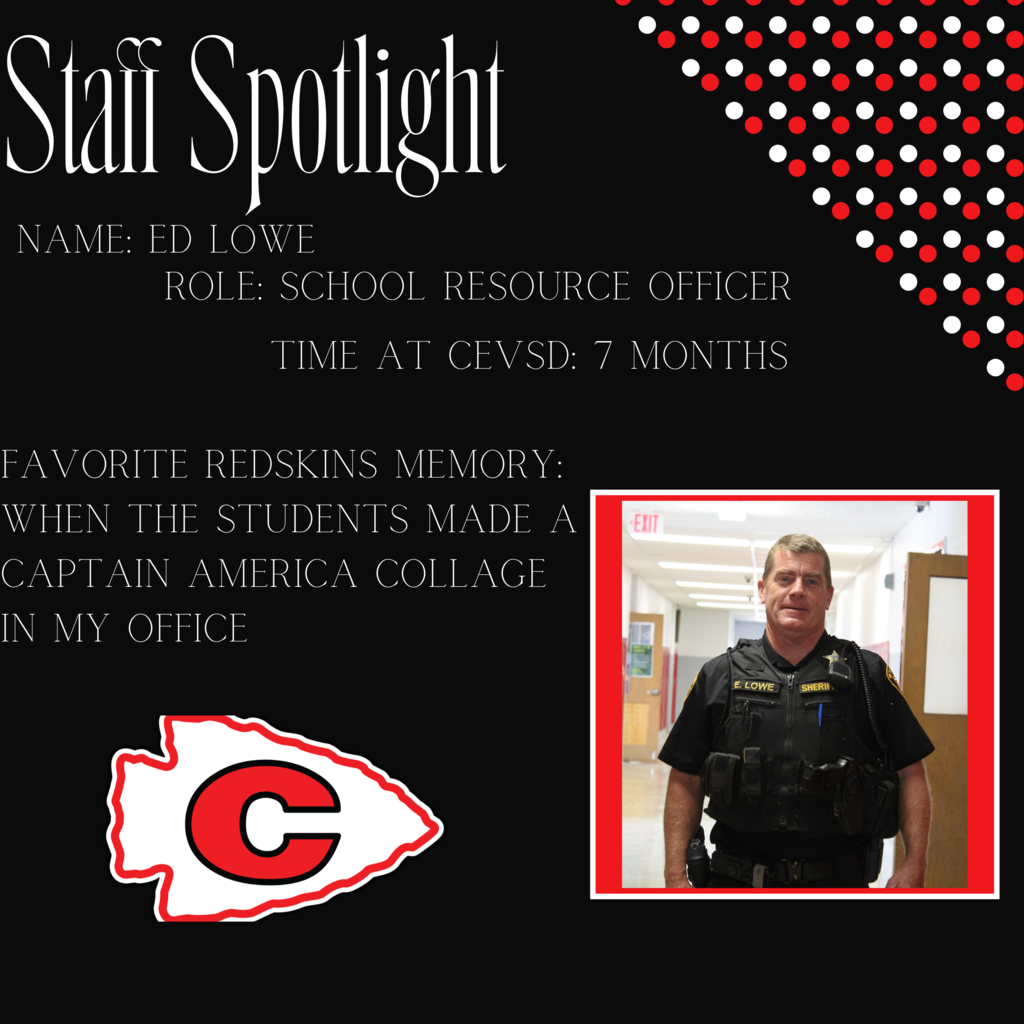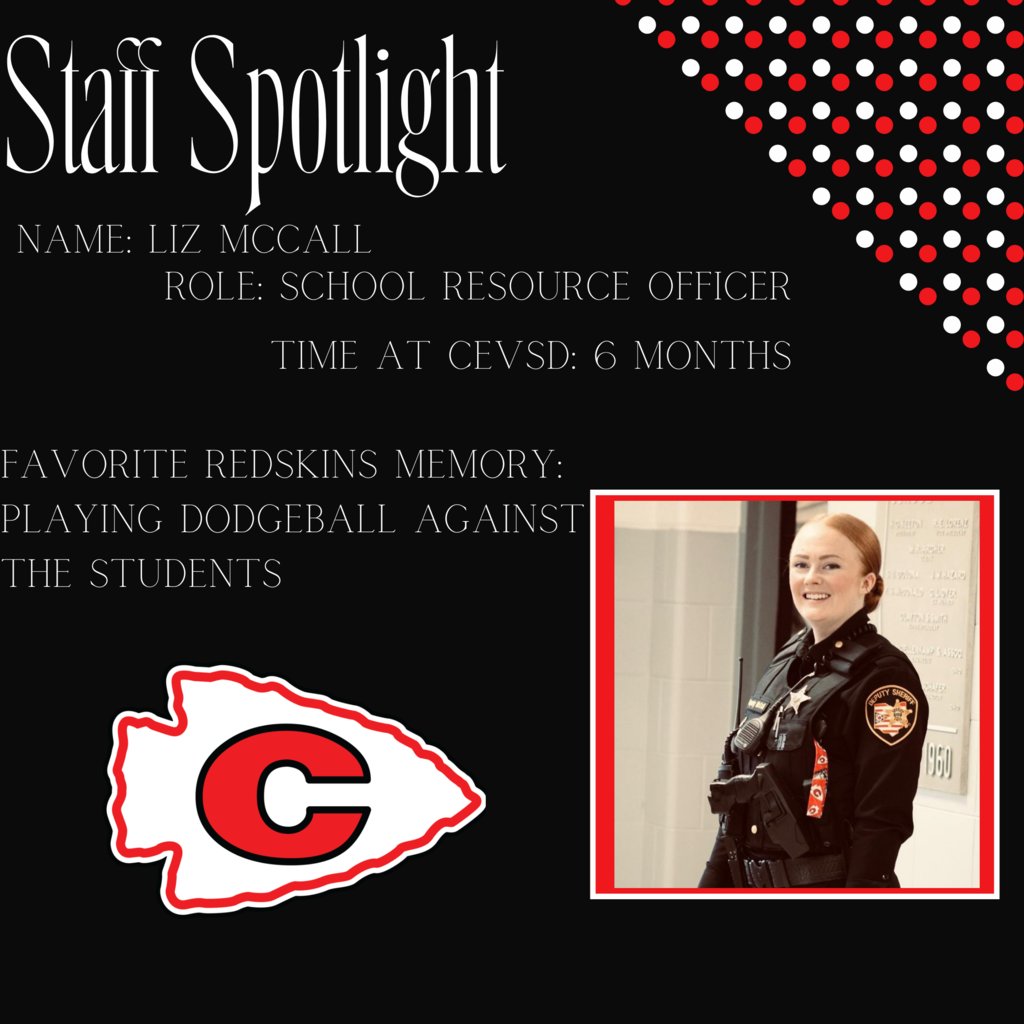 Congratulations to Mr. Gruver's homeroom class for having the highest attendance average at Caldwell High School from January 2nd to February 10th. They were provided a hot chocolate bar on Valentine's Day to get their day started. Remember that attendance matters and to Stay in the Game! Thank you!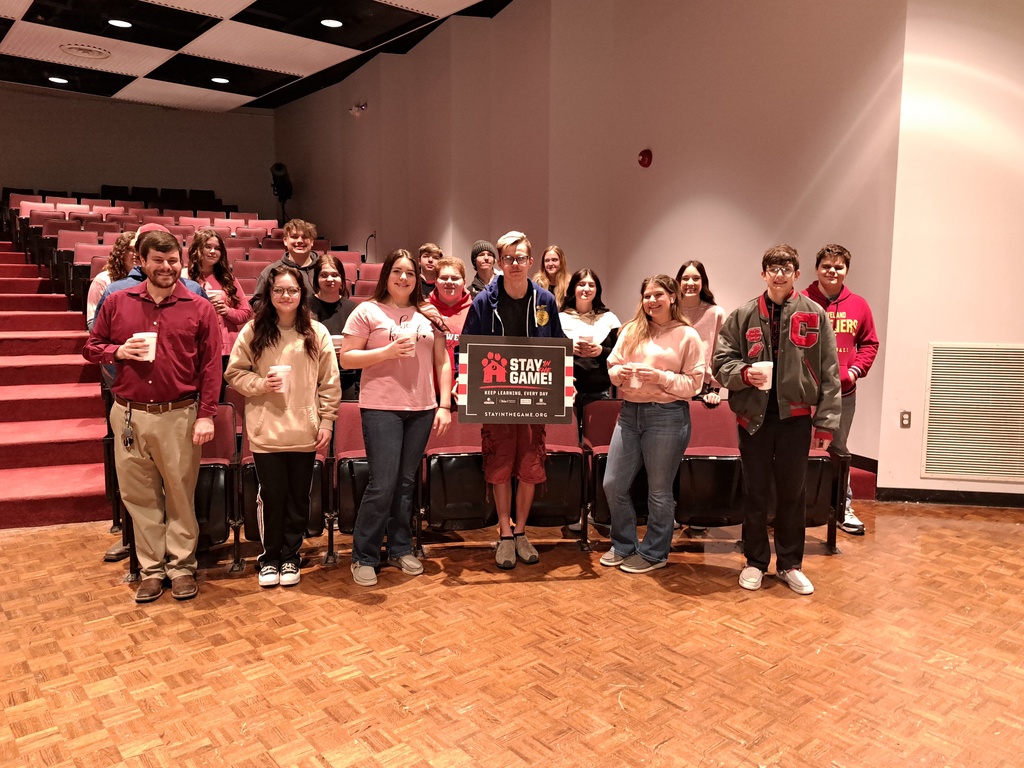 In this weeks Staff Spotlight, join us in celebrating our High School Counselor, Lexi Wells! Thank you to Staff Spotlight Reporter, Jase Norman, for his continued effort in helping us shine the spotlight on our wonderful staff members!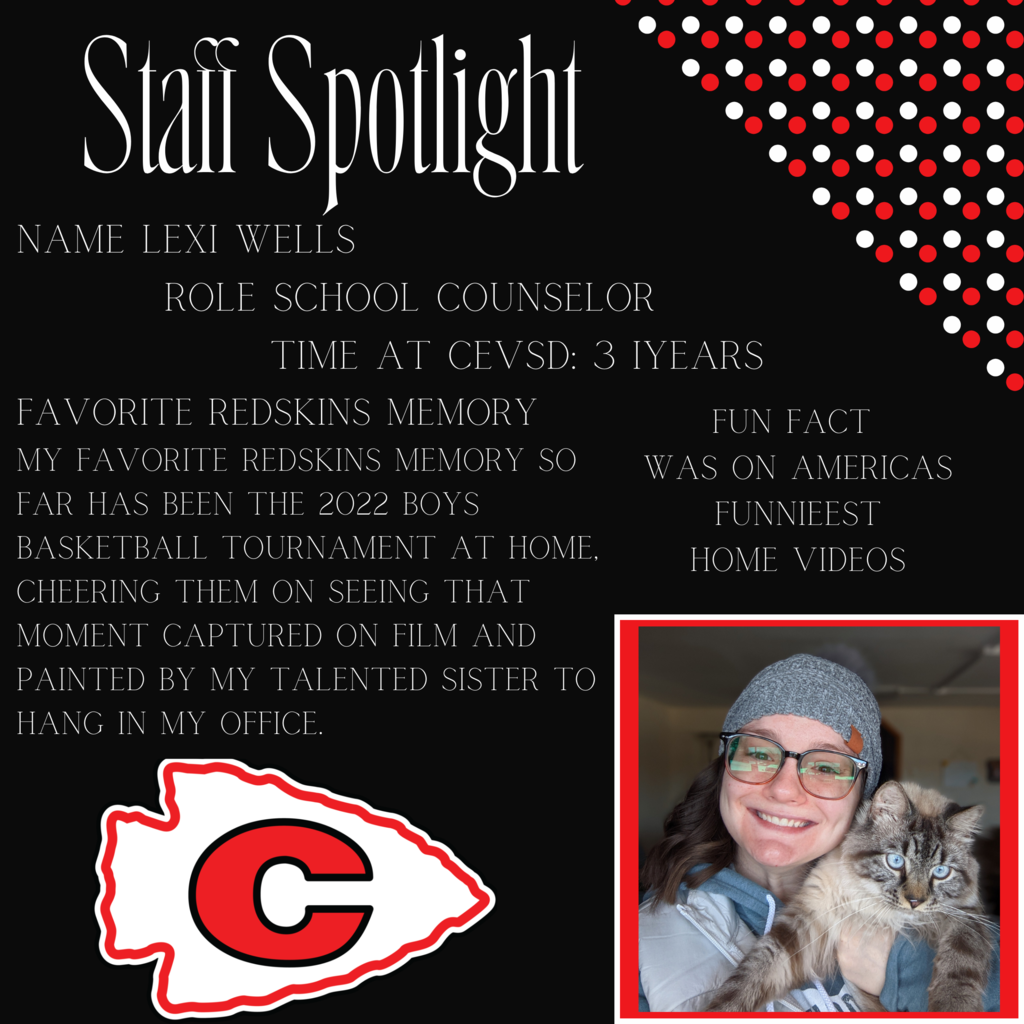 Caldwell Elementary School Kindergarten Registration In preparation for the 2023-2024 school year, Caldwell Elementary School is conducting a survey of those children who will be attending kindergarten this fall. Please call the school office at (740) 732-4614 if you have a child who will be enrolling in kindergarten next year by March 1, 2023. Children who will be entering kindergarten in the fall must turn FIVE prior to August 1st. CES will once again be hosting "Little Redskin Night" on March 28, 2023 from 5:00 – 6:30 pm. This event will be for incoming preschool and kindergarten students to receive enrollment packets and sign up for screenings.

Caldwell Schools Board Meeting Update: The Board Meeting scheduled for Wednesday, February 8th, will now be held at 4:30pm instead of the usual time. Thank you.

Check out the progress that has been made on the new Athletic Complex! Thanks again for the wonderful services provided by Crock Construction and the great drone photos taken by CHS Senior, Blake Miller.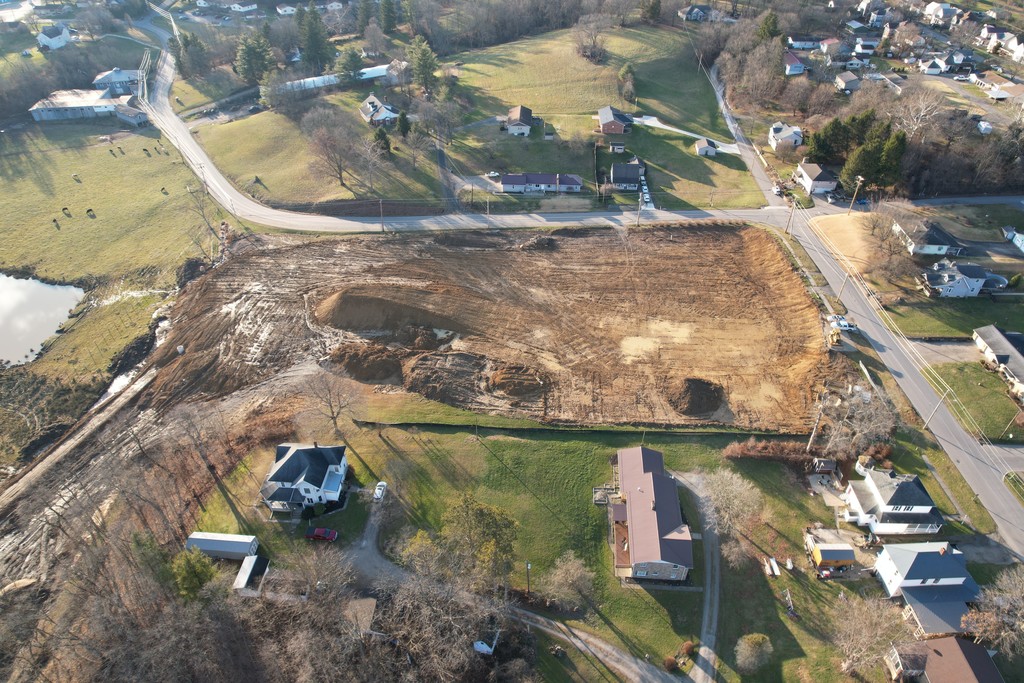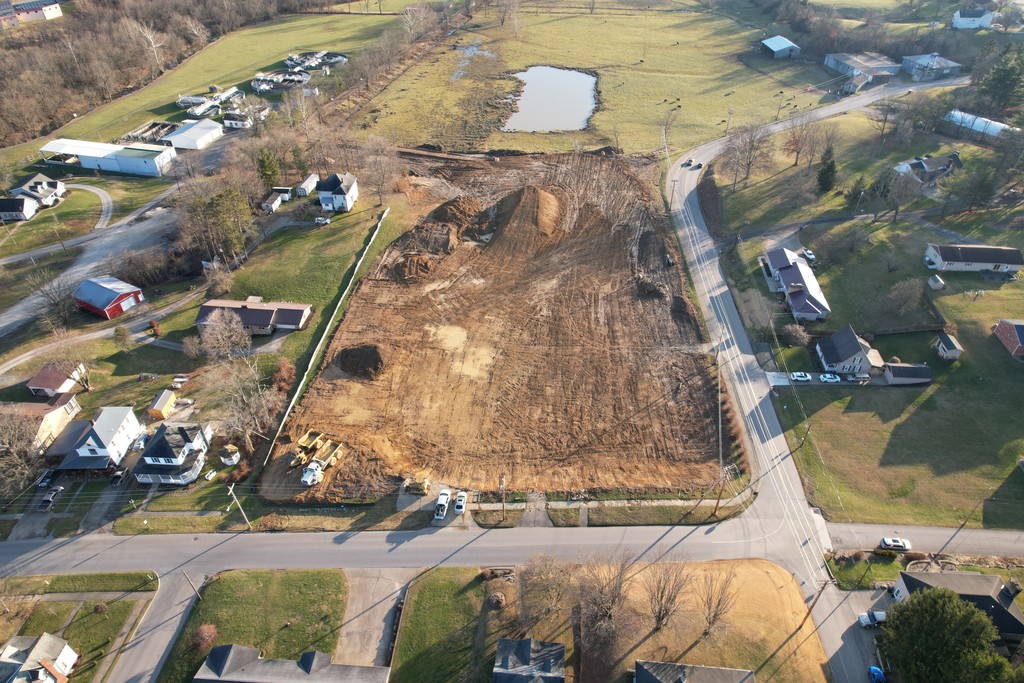 We are working on a grant in collaboration with the Noble County Engineer's Office and we need your input. This grant would provide the funding to create a safe walking/biking route from the high school to the elementary school past the new sporting complex. Your input is needed on prioritizing the proposed construction projects. The survey linked below will take less than two minutes to complete. Thank you for your time and assistance!
https://forms.gle/MdV9coNgvDvoRXQ58

Good evening Caldwell families. We wanted to let you know that the Elementary School had a water line break this evening, so the Elementary School will be CLOSED tomorrow, January 6th. The High School will maintain its normal schedule.

~~~BOARD MEETING UPDATE~~~ The board meeting that is scheduled for Tuesday, December 13th, 2022, will now be taking place an hour earlier, at 4:30pm. Thank you for your understanding.