~~~BOARD MEETING UPDATE~~~ The Board of Education Meeting will now take place at the High School Auditorium at 5:30pm this evening, March 8th.

Treasurer Search – Caldwell Exempted Village School District Caldwell Exempted Village School District's Board of Education is seeking a highly qualified, dynamic and experienced individual to serve as treasurer. This person will lead the fiscal office and oversee the financial stability of the district. The board is working with Muskingum Valley Educational Service Center to conduct the search process. Please visit this link for more information:
https://www.mvesc.org/careers/treasurer-search-caldwell/

Good evening Caldwell! Due to icy conditions on many of our back roads, Caldwell Schools will be closed tomorrow, February 9th. This will be treated as a traditional calamity day. Please stay safe and keep warm. Go Redskins!

Attention! The February Board Meeting (taking place on February 8th, 2022) will now be taking place at 4:30PM. Thank you!

Good Evening. Caldwell Schools will be closed Tuesday, January the 18th and Wednesday the 19th. These will be traditional snow days. Be safe and enjoy the snow!


Hello, due to potential inclement weather, the K-8 after school program has been canceled for this evening. Please keep an eye out for other updates as the day progresses. Thank you and stay safe!

IMPORTANT REMINDER! We will be beginning practice drills this week throughout the district. These drills will include securing the building and going into lockdown. Our goal is to make students more confident and aware in the event of an actual emergency.

For those who receive a hotspot and need directions on setting it up, please refer to the pictures on this post. Alternatively, you can go to our website at:
https://www.caldwell.k12.oh.us/browse/50197
to download the document to your device.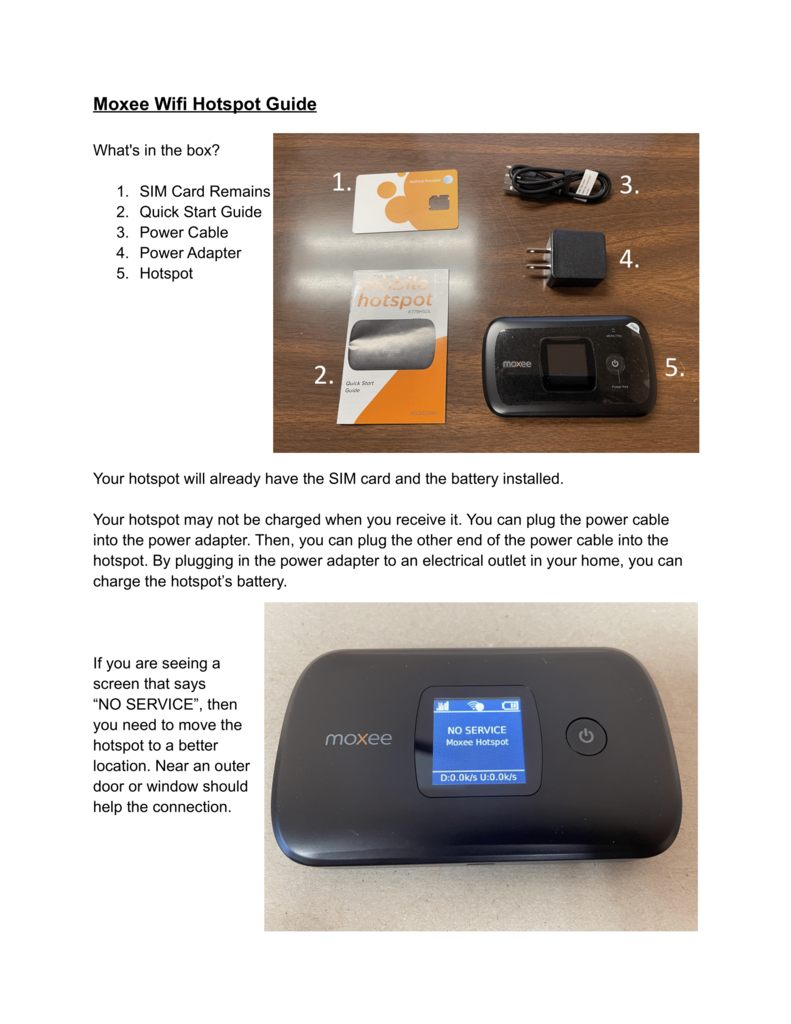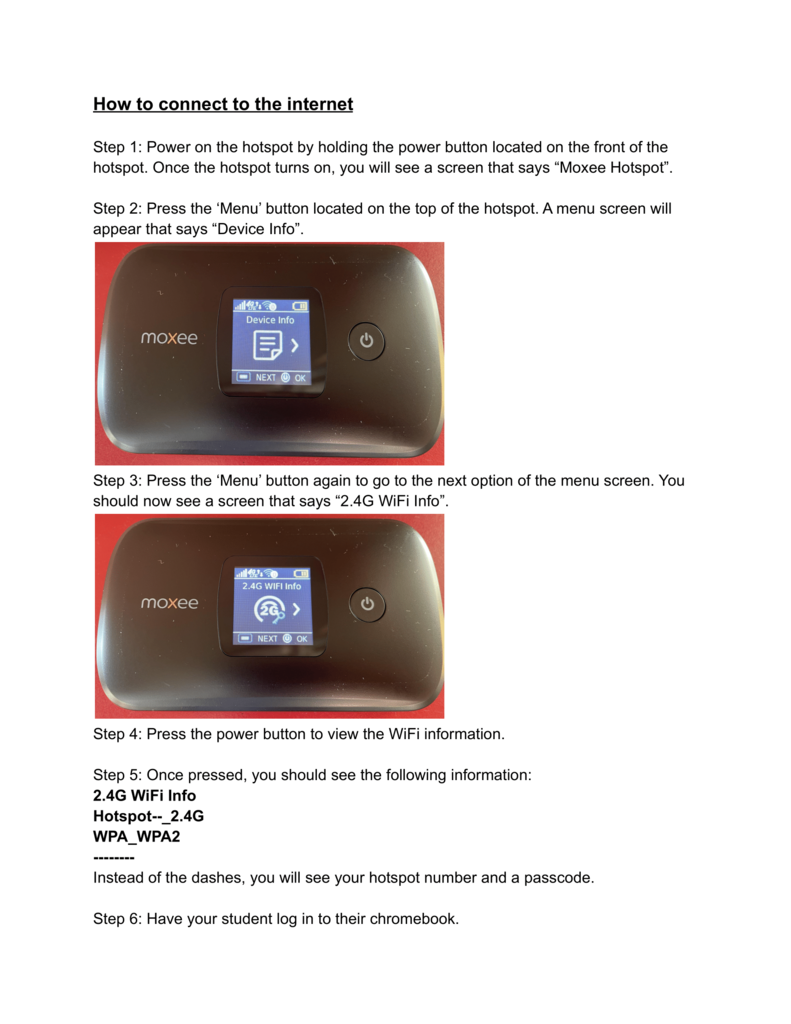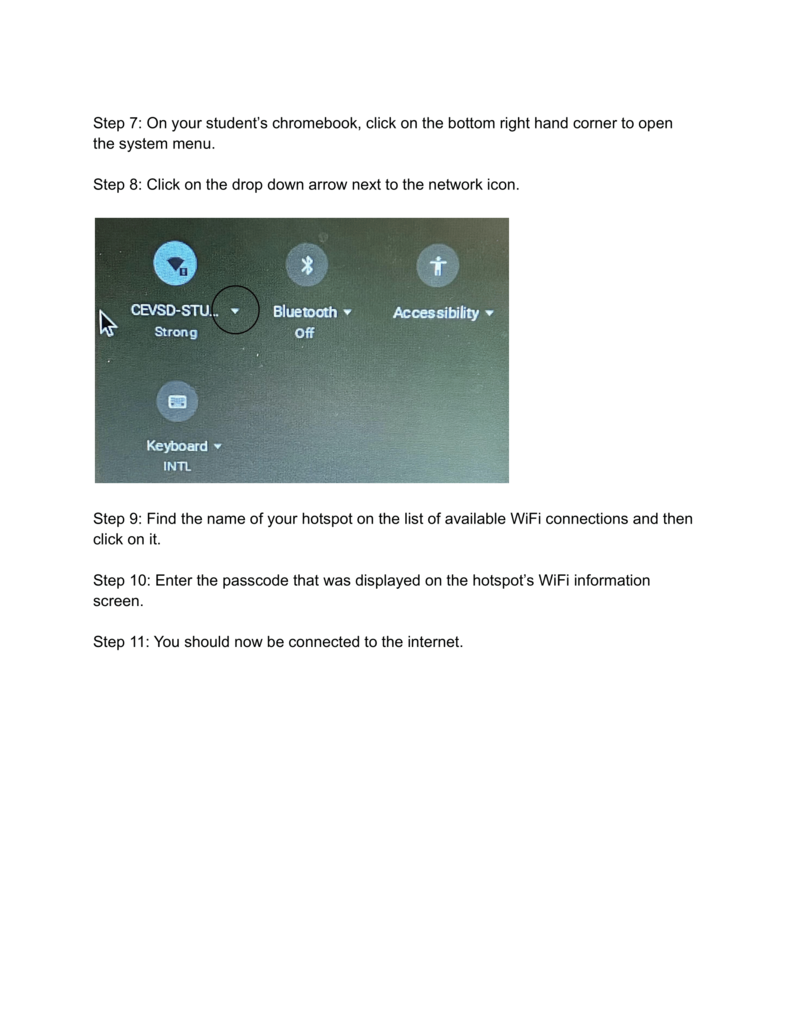 Our new Safety Plans have been approved by Homeland Security and will go into effect on December 12th. Please know that we will be running different types of drills throughout the remainder of the school year so that students and staff feel secure in our buildings and know what to do in the event of an emergency. This is one of those things that we hope we never have to utilize but want to be as prepared for as possible. The more students and staff practice, the more calm and confident they will be in the event of an actual emergency. Thank you for all of your support.

"We would like to thank everyone that had part in helping to make this a special day: Caldwell Schools and Cleveland Browns" One of our lucky families got to go see the Browns play as a result of good attendance. Remember to #StayInTheGame ! @SITG_Network

OHSAA State Tournament Tickets for Football and Cross Country are on sale! Please visit the following website to purchase tickets.
https://www.ohsaa.org/tickets
Cross Country -> Get Tickets Football -> Region 27 -> Get Tickets

Good luck to our Girl's Cross Country team at State this weekend! Attached are directions to go support the team!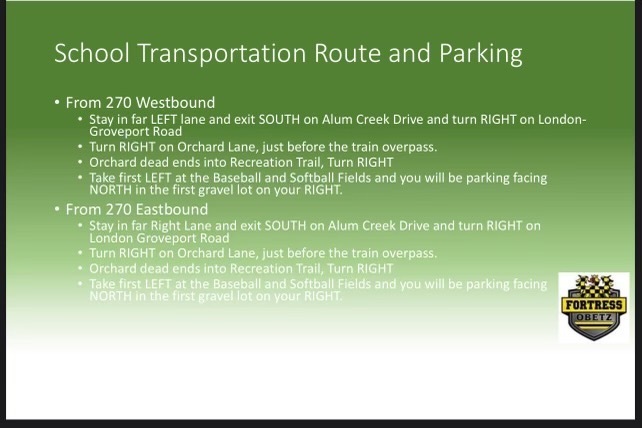 Caldwell Exempted Schools will be removing its indoor mask requirement on Monday, November the 1st. Students and staff are encouraged to wear a mask, but it is not required. Caldwell Schools has again Partnered with the Noble County Health Dept on their Mask to Stay/Test to Play policy that has been recently created by the Ohio Dept of Health. Please click on the link to view the new policy. See more information on our Covid-19 Dashboard:
https://www.caldwell.k12.oh.us/o/caldwell-exempted-village-school-district/page/covid-19-dashboard--47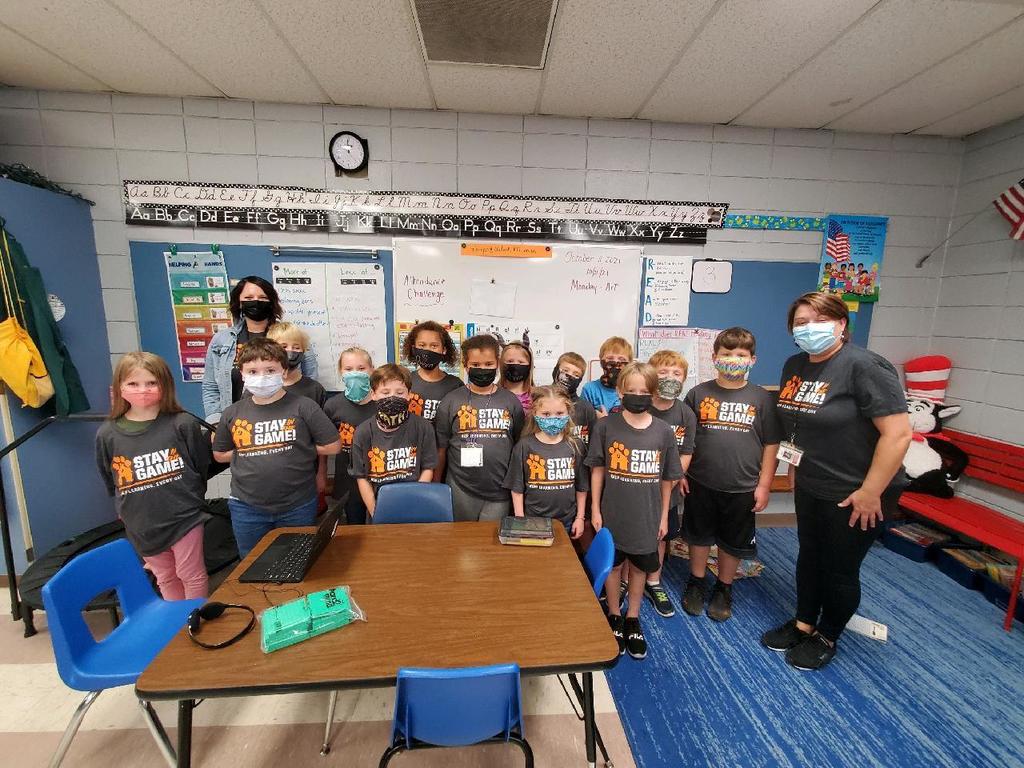 Parents - We need your feedback! Please take the time to complete the following survey regarding the possibility of a temporary mask requirement for Caldwell Exempted Village School District.
https://forms.gle/qvZo8C2GoshNWT3r6
Thank you!


Attention: September 14th's Board Meeting has been moved to September 15th at 5:30 PM.