Caldwell Exempted Village Schools is proud to provide an educational environment where ALL students can learn and grow. Our team of intervention specialists, paraprofessionals, related service providers, school psychologist, special education secretary, and district coordinator work diligently to provide each of our students with an individualized and inclusive education. The Ohio Department of Education has recently recognized the Special Education Staff of CEVSD for its excellence in service with the following rating: Meets Requirements. The Special Education Department in a district is the basis of success for students with disabilities. Every year, districts receive a rating on the performance of their special education program, known as their Special Education Rating. Caldwell Exempted Village Schools most recently received the highest rating: Meets Requirements. As a district, we would like to express our appreciation to our CEVSD staff for making this happen, and always going above and beyond to serve ALL of our students. We would also like to thank our parents for working with us as a team to put students first. Redskin Pride! Caldwell Cares!

Congratulations to all of our student athletes for being awarded this beast! Kids putting in the work on the field and in the classroom! We truly have some of the best kids around! Be proud! #GoSkins @OVAC_Sports @Caldwell_supt @school_caldwell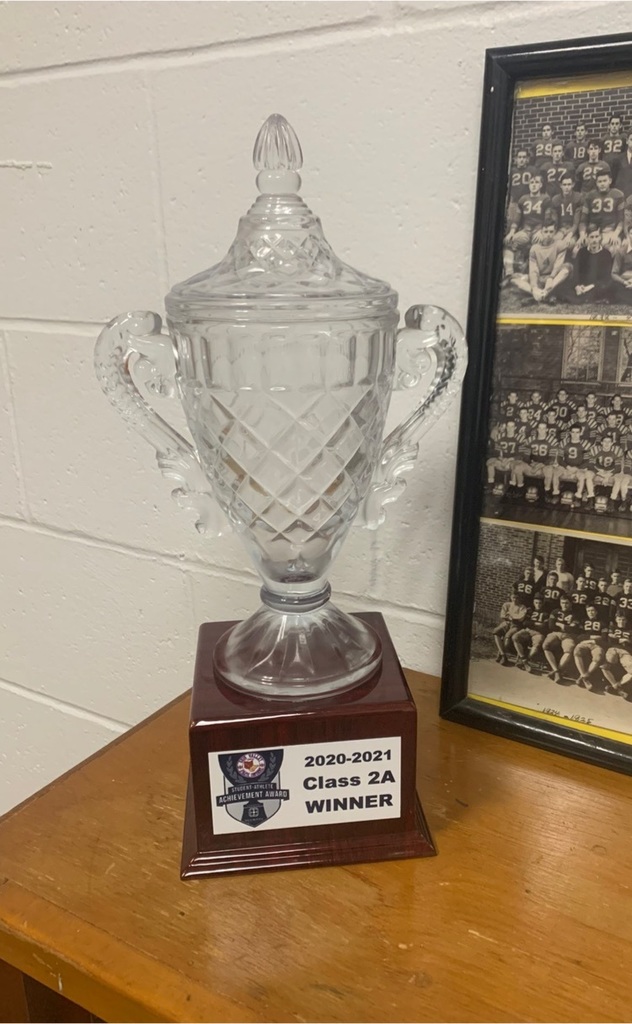 REMINDER! If you have not turned in your Chromebook from last school year, please drop it off at your respective schools so that they can be checked in and updated.

Attention: Any athlete selected for drug testing is to report to the Elementary school. The High School is closed for training. You will need to be at the Elementary School (side entrance near the gym). Signs will be posted. Testing will occur from 1:30 pm to 4:00 pm today (Aug. 17). Thank you!!!
Caldwell Families: Our first day of school is Sept. 7, 2021. The local radio station posted the incorrect date. We start Sept. 7, 2021. Go Redskins!

The food delivery schedule will be as follows: (This is based on first name) Tuesday - Any allergy students through B Wednesday - C through GA Thursday - GE through KE Friday - KH through N Saturday - O through Z


Caldwell High School invites the community to celebrate the accomplishments of the Vocal and Visual Arts students with an evening of the arts on Thursday, May 20th. The Caldwell Junior High and High School Choir Students, under the direction of Maizee Bunner, will be performing their Spring Concert at 7:30pm in the high school auditorium. The art students at Caldwell High School, with the guidance of John Crum, have placed their works of art on display in the high school concourse. The Art Exhibition Open House will be  from 5:30-7:15 pm and from 8:30-9:30 pm this same night.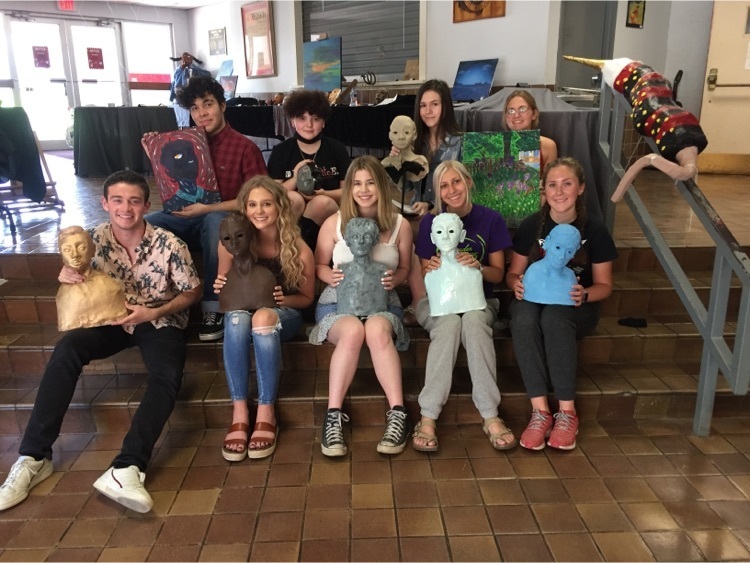 Caldwell Schools wants to hear from you! We're partnering with YouthTruth to hear what families have to say about their district experience. Help your school understand how to improve! The links to the surveys can be found on our website and will close May 14.


CEVSD is proud of our talented Senior Redskins! #redskinpride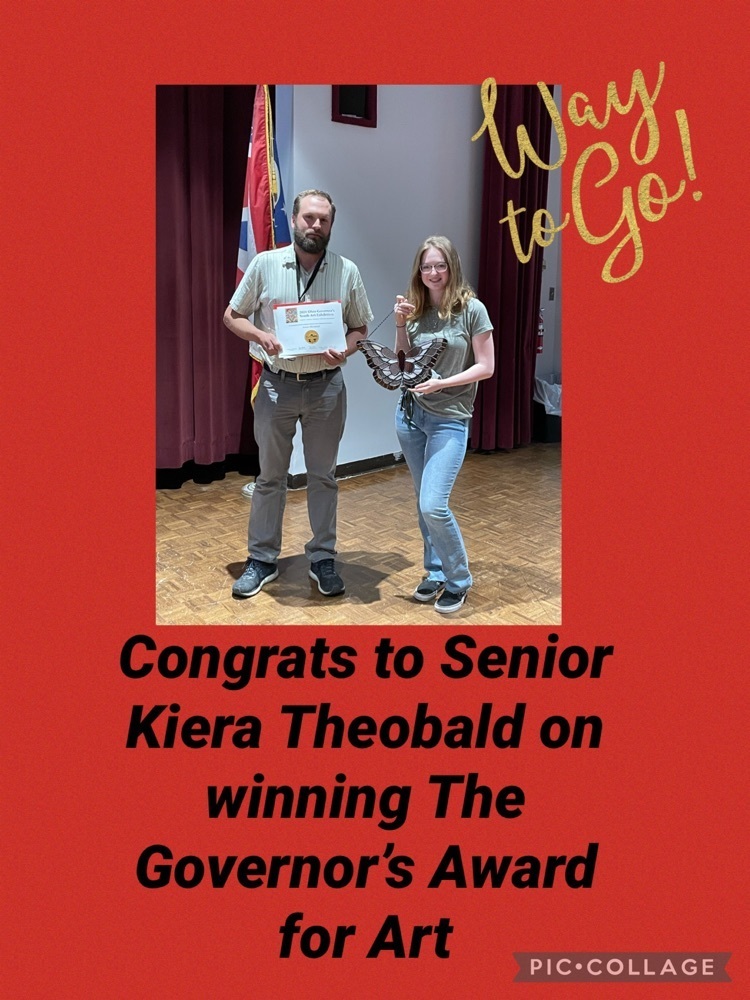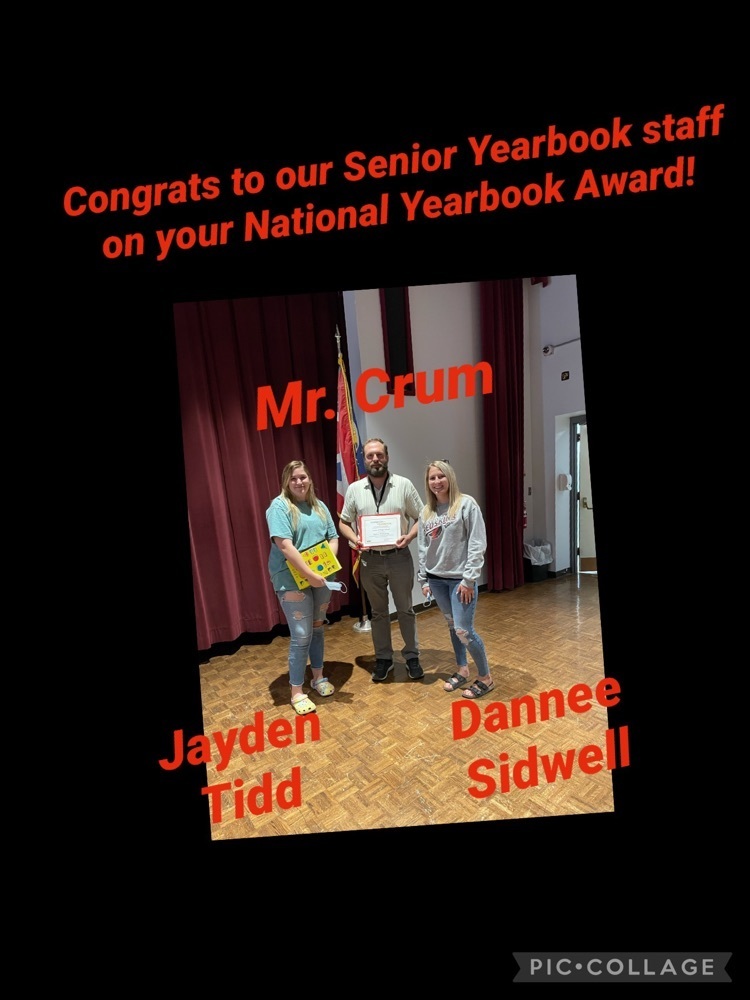 What a wonderful turn out for last night's Lil' Redskin Night. Families were lined up out the door to sign up for Kindergarten & Preschool at CES! There's still time to sign up for these classes. Call 740-732-4614 to register. #readytobearedskin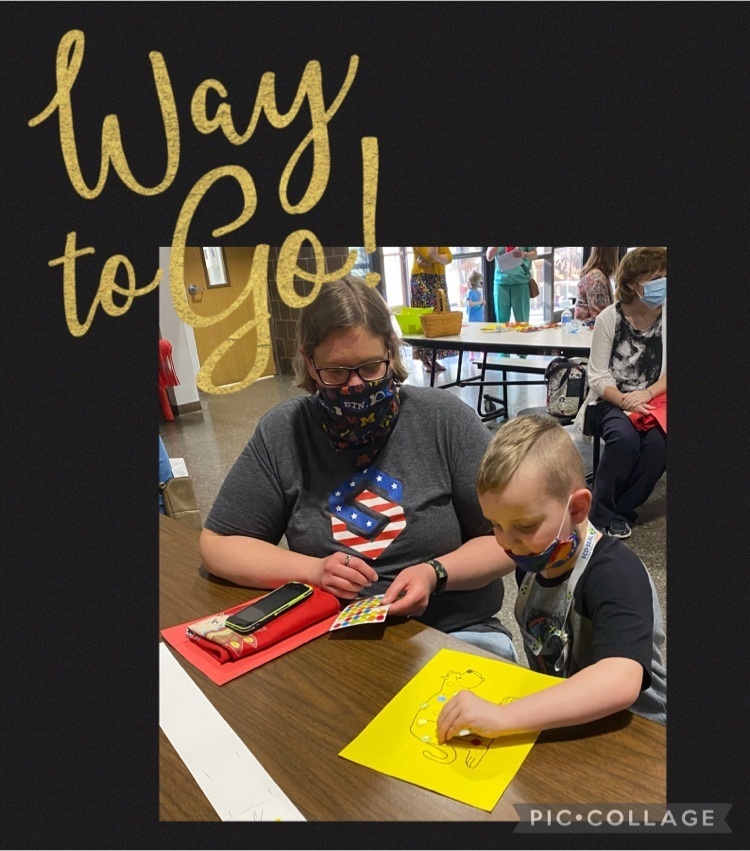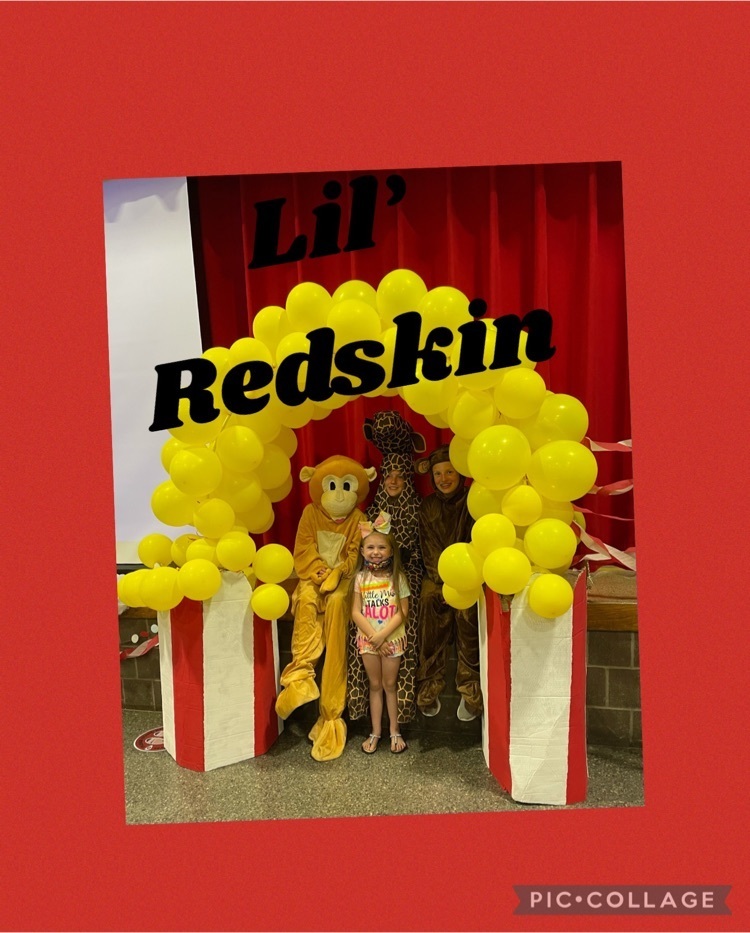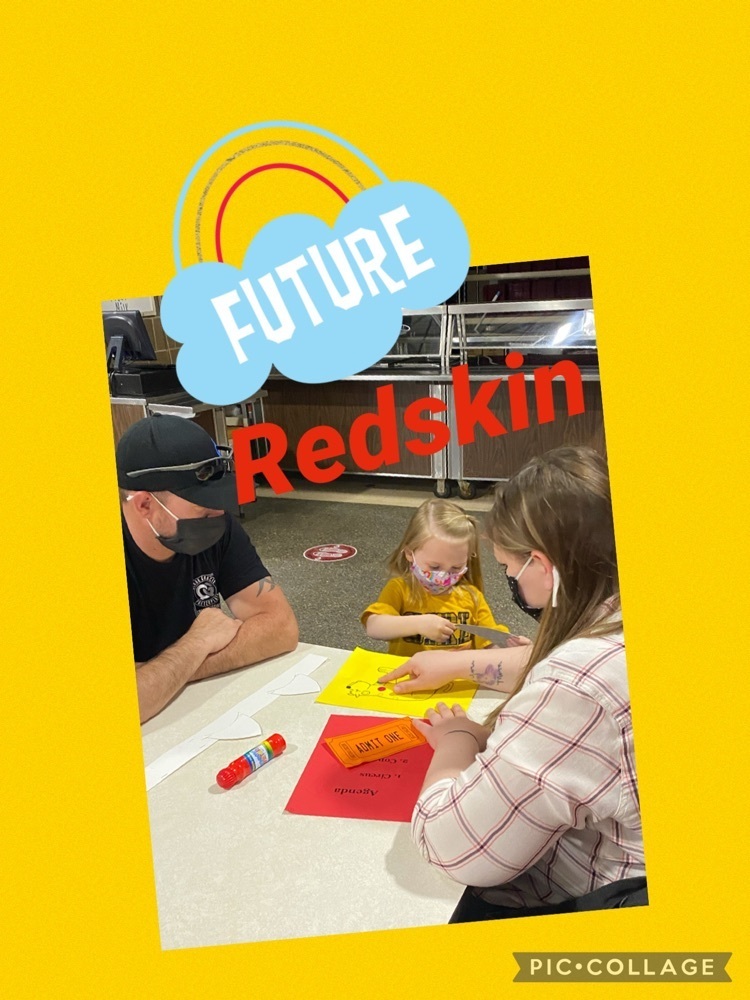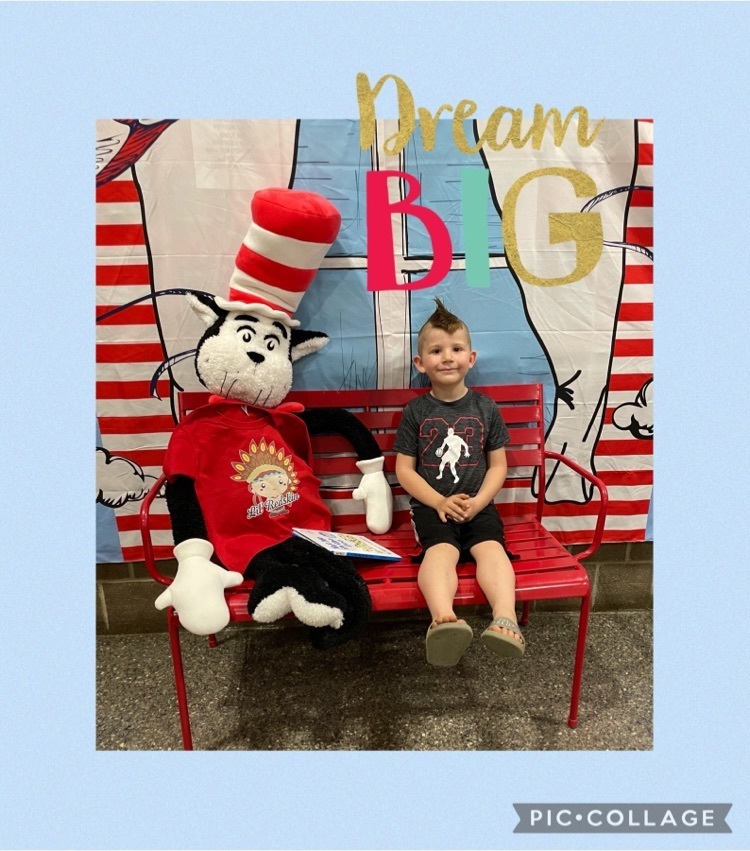 PSA: Online predators are on the rise! Click this link to learn more about this and how to help safeguard your child:
https://5il.co/r4m1

CEVSD is excited to announce that our Preschool Program will be FREE of charge during the 2021-2022 school year! Join us on April 6th to enroll! 2/4/5 day programs available to meet your needs! Please call 740-732-4614 to RSVP for this exciting event. #redskinready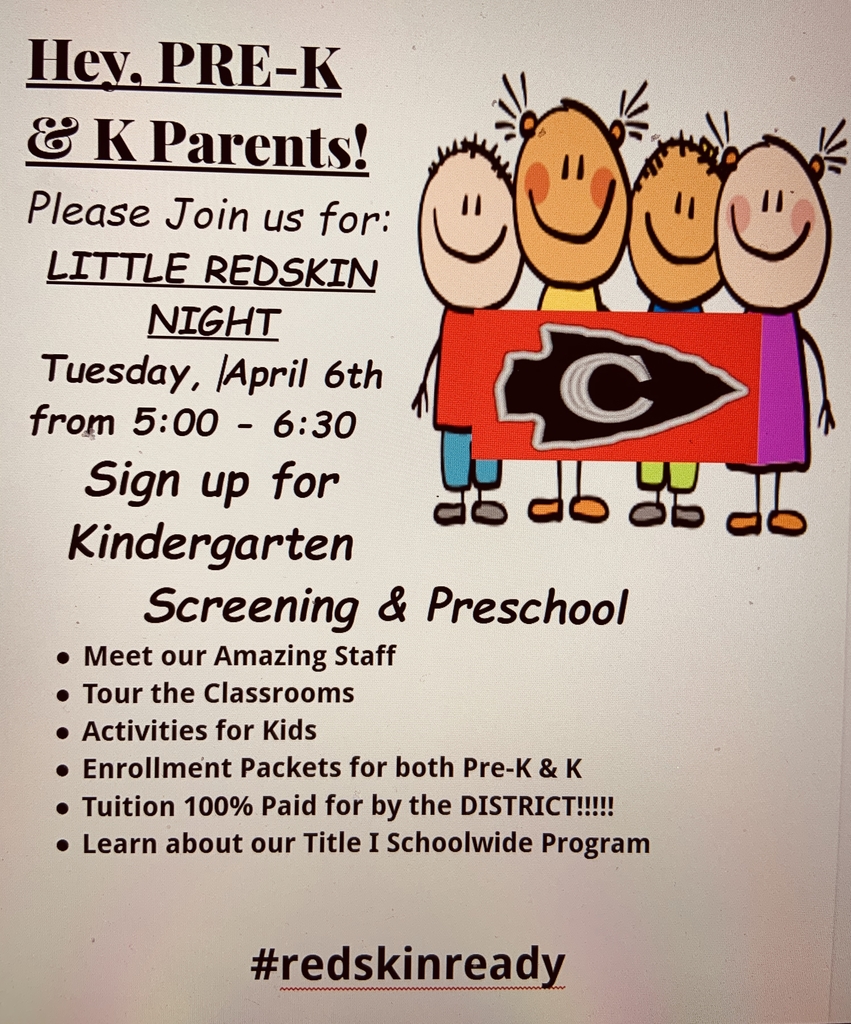 Caldwell High School is pleased to announce- Prom 2021, Beauty Beneath the Stars! Call 740-732-5634 to reserve your ticket, beginning March 15th.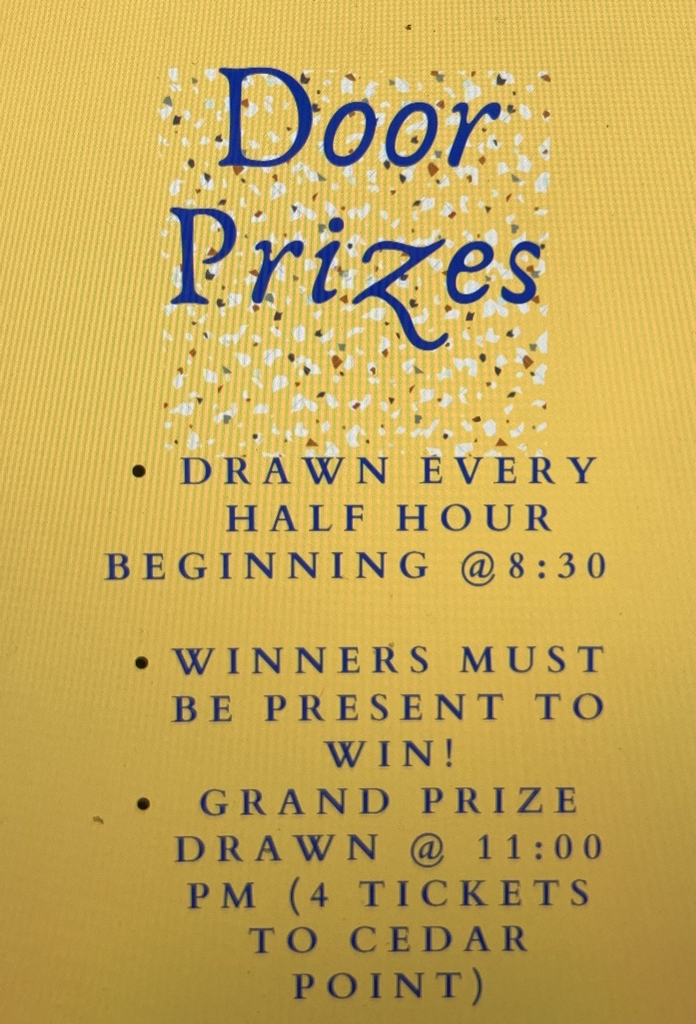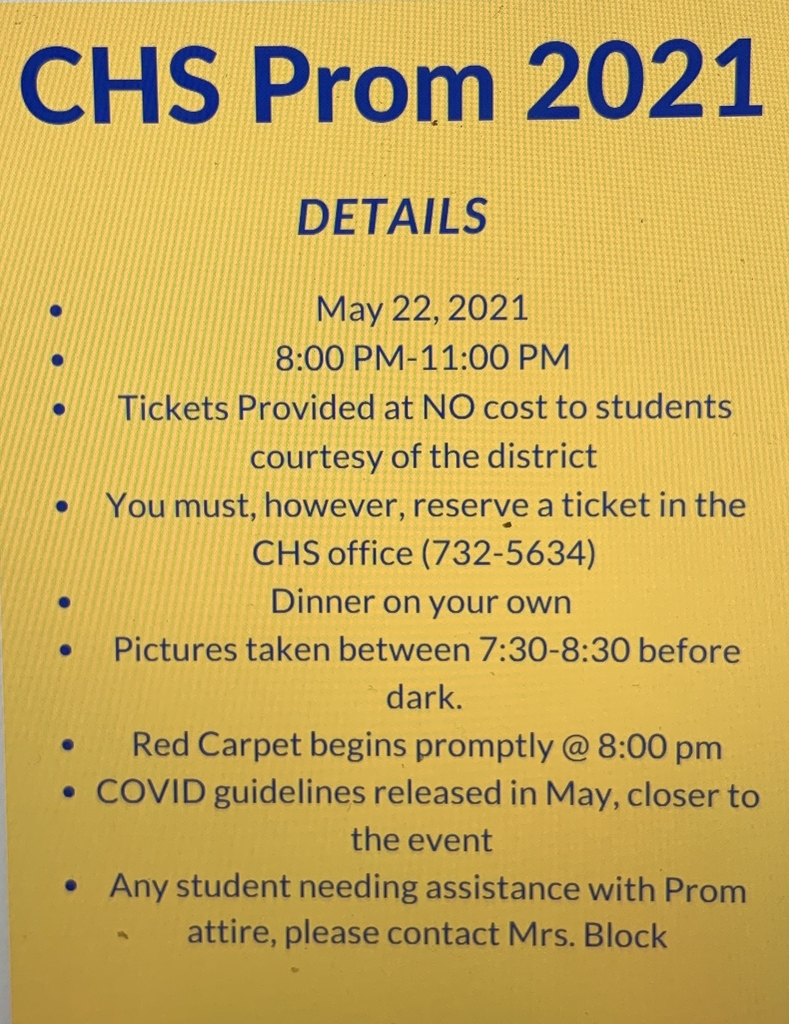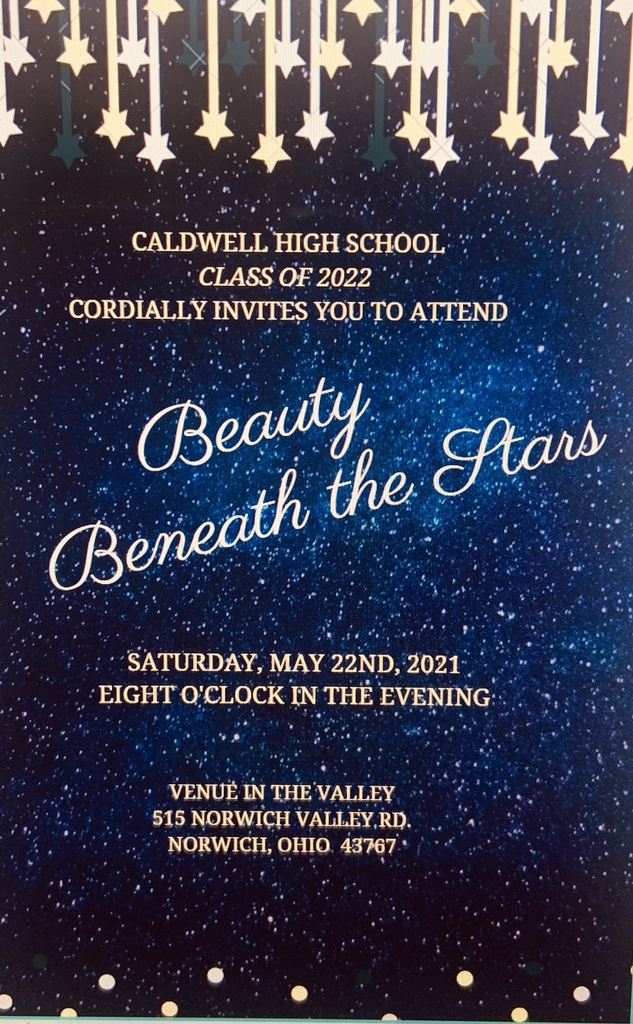 Any Senior girl who is interested in competing in the Queen of Queen's Pageant, representing Caldwell High School, please attend Thursday's meeting. If you are unable to attend, contact Mrs. Block at
cblock@caldwell.k12.oh.us
.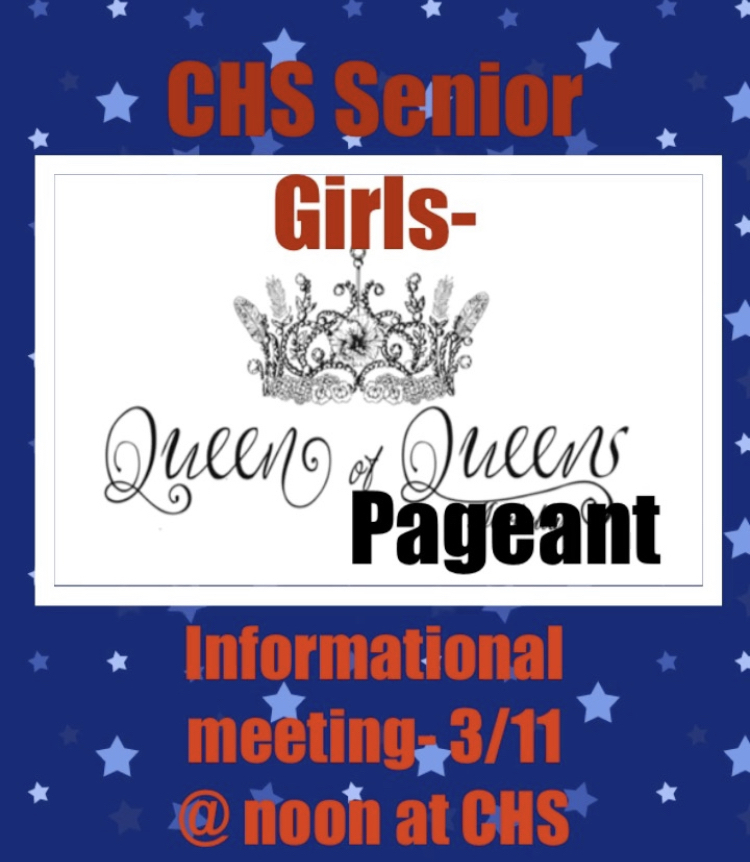 This is just a reminder that Caldwell Schools will be doing a remote learning day tomorrow, Friday, March 5, 2021.

Caldwell Schools will be doing remote learning tomorrow, February 23, 2021.

Caldwell Schools will be doing remote learning tomorrow February 22, 2021.

Caldwell Schools will be doing remote days for Thursday, February 18, 2021 and Friday, February 19, 2021.